the best online focus group platform…ever
Is

Mercury Analytics' Live Labs

…
the best online focus group solution ever?
See for yourself
in this teaser from our recent live broadcast of a focus group.
Book Your Next Groups or IDIs
Reach out to our Business Development team for a demo or bid today.
There's nothing that we'd love more than to work with you to achieve your research goals. (Actually, we'd love to blow them out of the water!)
Let's Connect today!
Better technology. Better Insights. Better decisions.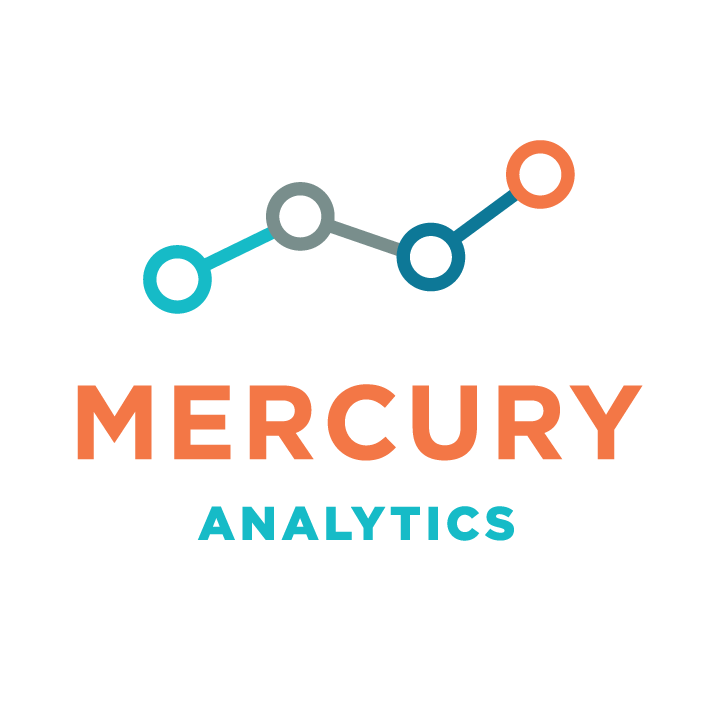 1120 20th St NW, Suite 350
Washington, DC 20036
202.386.6322 EXT 2