Join Mercury's Jordan Kraft and Leigh Kessler in this fun look at the results from our Moment-to-Moment Dial Test (M2M) of 16 early-release Super Bowl ads. Explore how each spot fared in the dial-tests among 1394 Gen Z, Millennials, Gen X and Baby Boomers.
M2M Average: Average Dial-Test Rating for all Respondents viewing the Ad.
Best/Good Score: Percentage of Respondents who rated the Ad "One of the Best Ads They Watched" or "Good."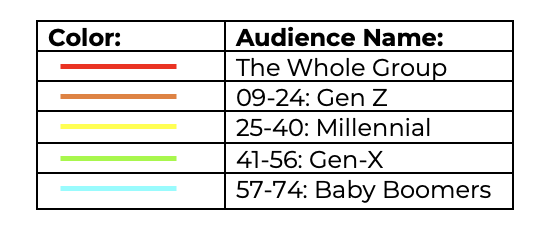 let's connect today.
better technology. better insights. better decisions.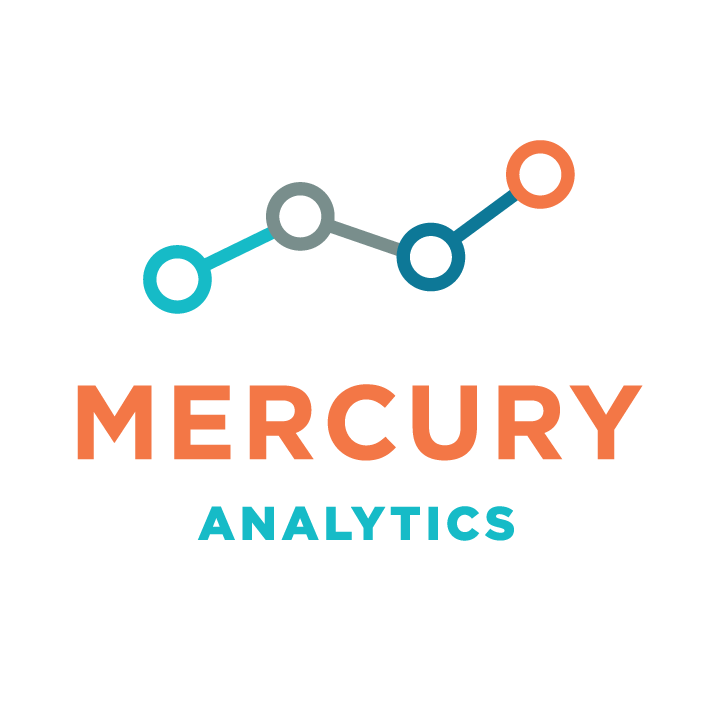 1120 20TH ST NW. SUITE 350

WASHINGTON, DC 20036
202.386.6322 EXT 2