Join Mercury's Jordan Kraft and Leigh Kessler in this fun look at the results from our Moment-to-Moment Dial Test (M2M) of 16 early-release Super Bowl ads. Explore how each spot fared in the dial-tests among 1394 Gen Z, Millennials, Gen X and Baby Boomers.
M2M Average: Average Dial-Test Rating for all Respondents viewing the Ad.
Best/Good Score: Percentage of Respondents who rated the Ad "One of the Best Ads They Watched" or "Good."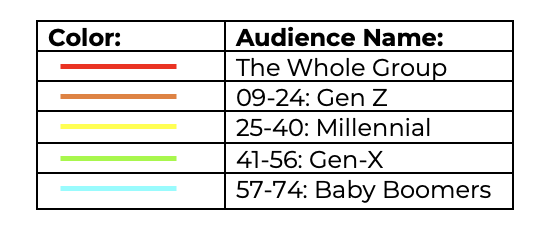 Watch some of the other ads we tested including Cheetos, Chewy, Lays, Biz, Bud Light Hard Soda, Planet Fitness, TurboTax, Busch Light, Wallbox and BMW.
Uber took some chances with their teaser ads leading up to the big "Uber Don't Eats" spot during the broadcast. Across multiple channels, it probably did as good as any brand with creating awareness among prospects and customers for its new service offering. Did the teaser ad tests show that? Watch to see how these star-driven commercials performed individually.
In the days leading up to Sunday's Super Bowl LVI between the Cincinnati Bengals and the Los Angeles Rams, Mercury Analytics conducted a survey including dial-tests of fifteen commercials of popular brands that aired in preparation of the event. These brands included: Bic, Budlight, Budweiser, Bushlight, Cheetos, Chewy, Doritos, Draft Kings, Lays, Nissan, Planet Fitness, Quaker, Turbo Tax, Ubereats, and Wallbox.
Mercury's study tested the performance of these commercials among a national sample of n=1394 of US adults aged 18+ who indicated that they were 'very' or 'somewhat' likely to watch the Super Bowl this weekend. Additional quotas were set to ensure the sample was representative of age, gender, and ethnicity demographic breakdowns in the US.
Respondents were first asked a series of demographic questions followed by questions to help understand respondents' TV consumption patterns and likelihood to watch the Super Bowl. Next, respondents were each shown four out of fifteen commercials and asked to rate their feelings about them on a moment-to-moment basis. Each video was randomly-assigned, and each set of commercials was shown in random order to eliminate any biases resulting from viewing order.
As participants watched each commercial, they moved a slider just below the video to the right the more strongly they thought the commercial they were watching was 'excellent', or to the left the more strongly they thought the commercial was 'terrible'. They also had the option to push a button that would identify a 'SPECIAL MOMENT'.
Between watching each commercial, respondents were asked post-exposure questions to assess their opinions of the commercial and brand.
For more information on Mercury's dial-testing, click here, and for more technical information about the study, please contact Jordan Kraft or at 202-386-6322 x 322.
Want to read more? Access our initial Super 2022 Ad Review findings below:
let's connect today.
better technology. better insights. better decisions.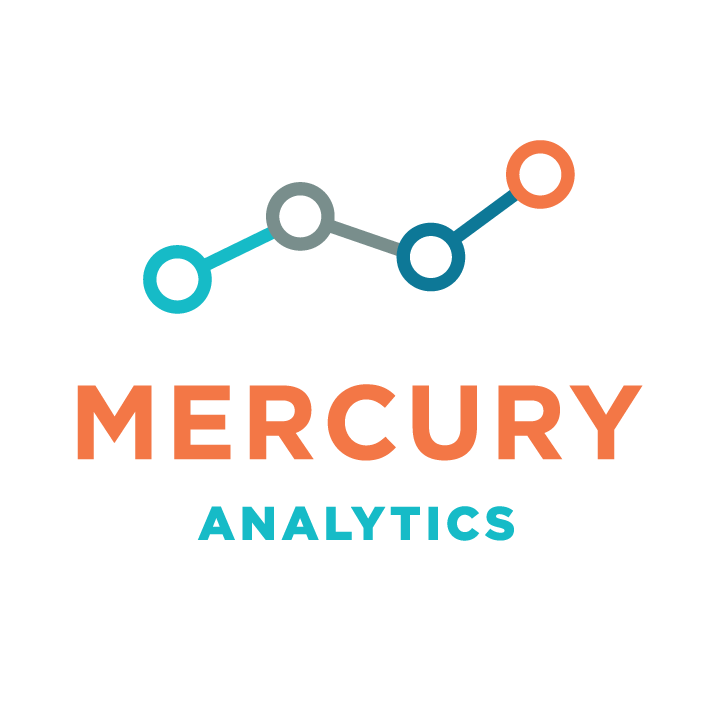 1120 20TH ST NW. SUITE 350

WASHINGTON, DC 20036
202.386.6322 EXT 2