We are proud of the company we keep
In the past year, we're proud to have assisted a roster of "A" list brands, research organizations, consultants, political organizations and campaigns to understand their customers, employees, vendors, and critical constituent groups.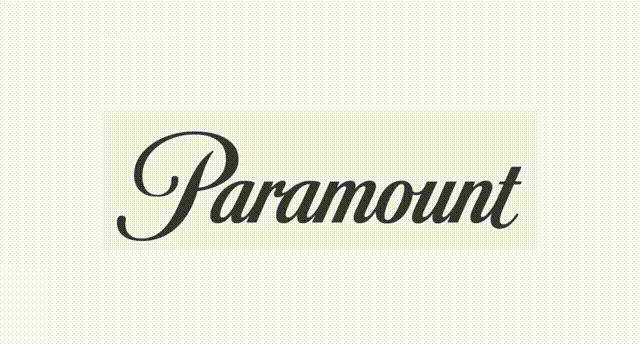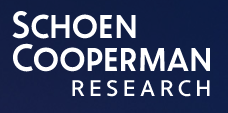 "Mercury is an exceptional and extraordinary, cutting edge analytical firm that offers both unique solutions to sophisticated statistical and research challenges, as well as time sensitive solutions. I can't recommend them more highly to partners looking for answers to the most difficult and vexatious questions in the whole field of data analytics."

"I've known Ron Howard for more than 20 years. He is a true visionary. His company Mercury Analytics is one of the most dependable, accurate, research firms in the world. They are the ones that can get the impossible done – tight timeframes, hard-to-reach audiences, etc. Ron's team is always on it, like an extension of our own. We've been using them for years and we will continue to do so. I strongly recommend Mercury to anyone looking for high quality, insightful data."
"I consider Mercury Analytics not as another "research vendor", but an extension of my team here at Highsnobiety. Not only do they offer cost effective, cutting edge solutions, but their team always comes to the table with strategic recommendations that are tailored to our business challenges. 
Highsnobiety readers are hard to come across off of our platforms, and Mercury does an excellent job at finding them and allowing us to extract actionable insights for our brand, as well as our partners.
Needless to say, they are our go-to partner for research. I could not recommend them enough."

"Mercury Analytics has become a trusted business partner and an extension of our internal team. They are quick to address our research requirements and provide solutions that meet our business needs while staying within the budget and timeline.  It's reassuring to have a partner that we can rely on to deliver the insights we need."

"
Mercury's team has a high commitment to client responsiveness and survey quality. They are hands-on and think through programming challenges and recommend solutions. They have been valuable partners in our work to deliver high quality data to our clients
."

"
Ron and his team at Mercury have been our go-to partners for all content dial testing needs for years because of the high quality product they produce for our clients.  Not only that, but their team is constantly available to us and working around the clock to answer questions and make updates as we need them
."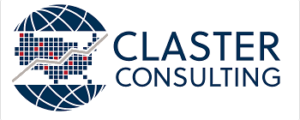 "Mercury Analytics is a fantastic partner for online polling and ad testing. They get the right people – including some very tough audiences, and deliver quality surveys and results in record time every time. The Mercury team is always available and responsive, handles special requests with ease, and is truly a pleasure to work with."

"We have worked with Mercury Analytics across our Portfolio to gain a better understanding of the interests, attitudes and motivations of our customers.  The diversity of our various business platforms has required that Mercury quickly and efficiently gain an understanding of our businesses and their critical customer metrics, and develop the most effective ways to gather and decipher the data.  We have found Mercury to be smart, insightful, flexible and responsive, consistently adding value to our understanding of customers and markets."
let's connect today.
better technology. better insights. better decisions.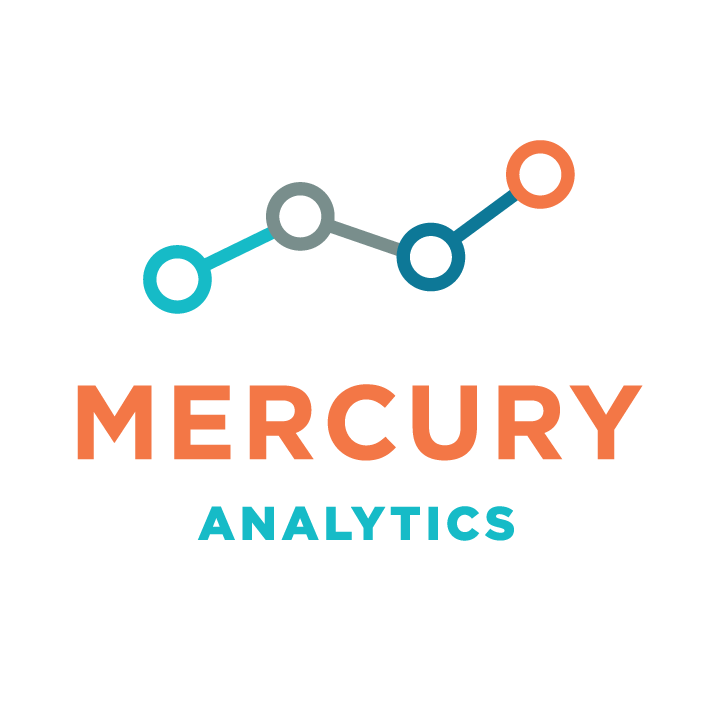 1120 20TH ST NW. SUITE 350

WASHINGTON, DC 20036
202.386.6322 EXT 2