Do your messages resonate with the audiences you hope to impact? Get the feedback you need with Mercury Analytics' text highlighting message testing.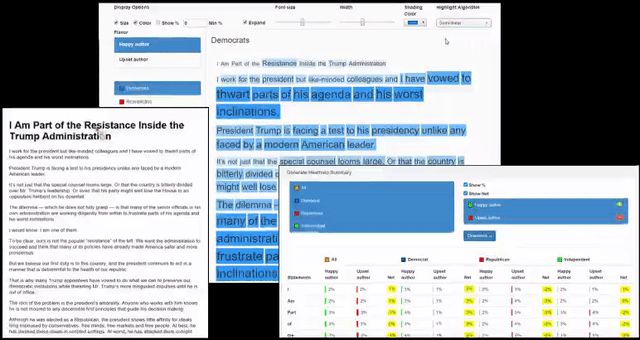 Mobile Friendly Text Highlighting
Whether respondents are on PCs, tablets, or mobile devices, test the effectiveness of announcements, ad copy, or any statements with our text highlighting message testing. Imagine learning precisely which words and phrases make respondents more likely to purchase a product or vote for a candidate, and which copy turns participants off.
Mobile-ready software lets respondents engage with the touch of a finger or click of a mouse
Instantly learn precisely which words, phrases, and sentences resonate most with your audience
Segment audiences to identify what messages matter most to each individual group
Optimize messages to maximize impact and increase ROI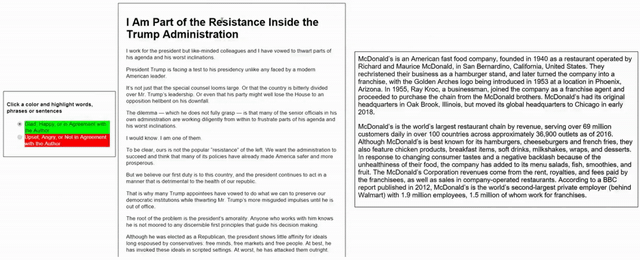 Now that you know what a respondent liked and disliked, why not find out "why"? Mercury's text highlighting goes beyond others by allowing you to show respondents precisely what they highlighted and ask them to explain "why" they selected those words.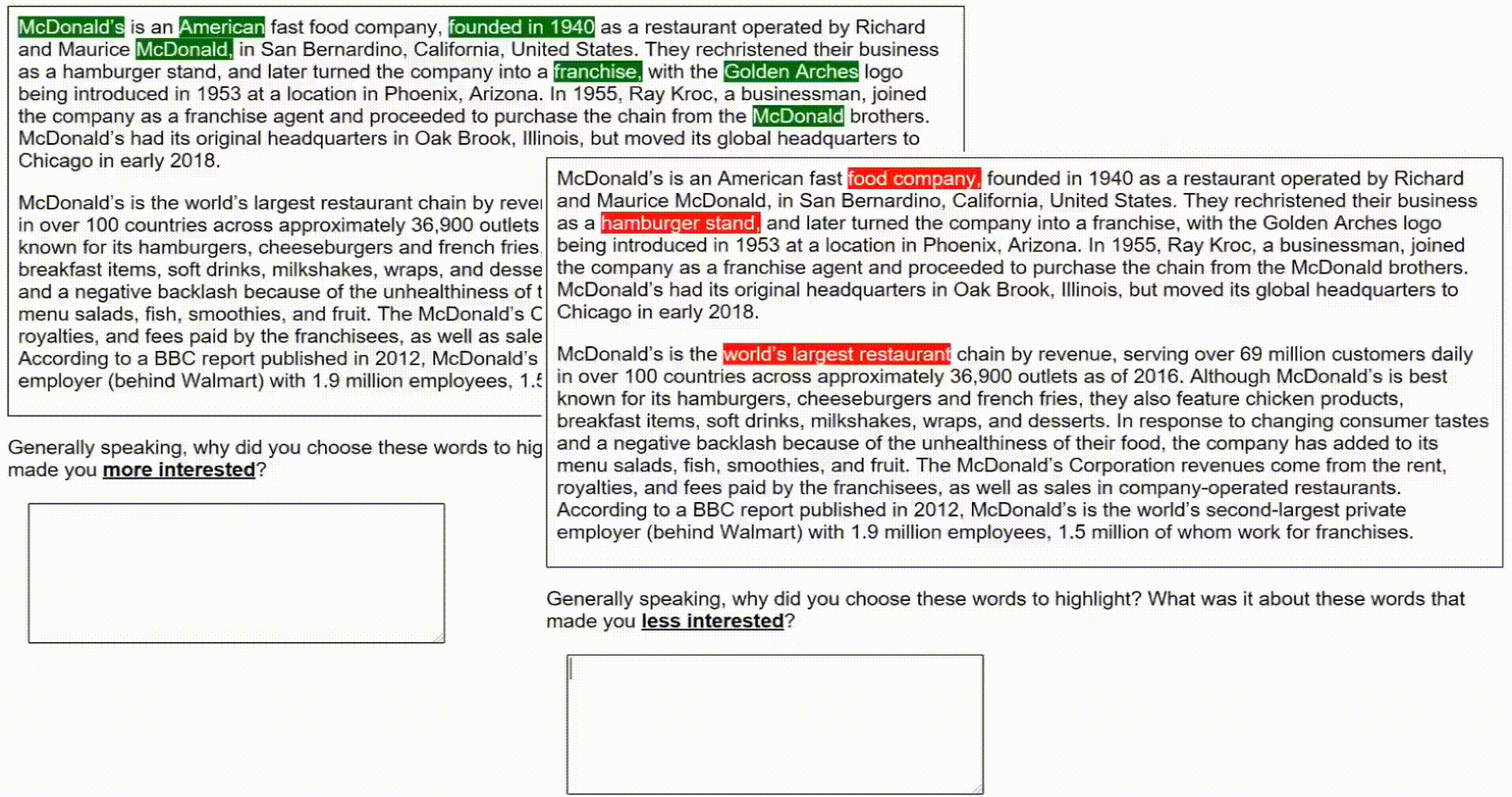 View powerful visualizations for tested messages, for any audience segments, with an array of visualization options. Heatmaps identify what words resonated most or least, while frequency charts quantitatively identify the data for each word in the tested copy, identify positive ratings, negative and the net.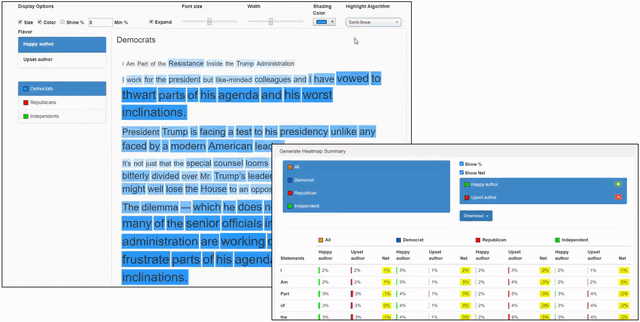 let's connect today.
better technology. better insights. better decisions.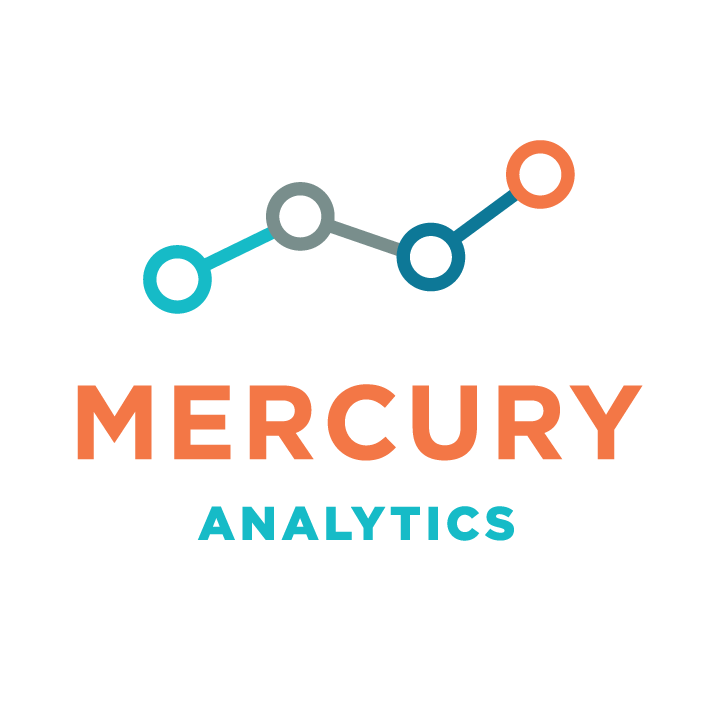 1120 20TH ST NW. SUITE 350

WASHINGTON, DC 20036
202.386.6322 EXT 2