Mercury Analytics provides clients with innovative research expertise and total execution support. Whether designing custom research solutions that utilize the most advanced testing methodologies, or executing rapid response studies to support crisis or attack responses, we are proud to service a roster of "A" list brands, research organizations, consultants, political organizations and campaigns.
Our full-service solutions provide a VIP experience. We work with you as an extension of your team throughout the entire research process from start to finish.
Media Research
Measure the impact of print or digital media through ad evaluation studies, brand lift studies, brand trackers, as well as in-depth media and message testing.
Research Design & Analysis
Work with our team of research professionals backed by Mercury's suite of advanced tools, to design and execute a study that captures and reports on the precise insights you need.
Political Analysis
Rapidly take the pulse of constituents through strategic media dial tests and text highlight message testing, gathering the insights and feedback crucial to inform campaign decisions.
Campaign Rapid Response
Have Mercury setup rapid response studies designed to launch the moment a negative video appears. Learn within hours if critical constituents are negatively impacted, why, and how or whether to respond.
UX Testing
Mercury can design a customized, highly visual UX testing methodology to pinpoint audience preferences and reveal in-depth feature insights.
Qualitative Focus Groups
Mercury offers Live Labs fully managed online focus groups, featuring national & global recruiting, rapid execution, advanced media testing, live streaming, real-time analytics.
Whatever the situation, whether you need support perfecting questionnaires, programming surveys, using advanced media & message testing tools, acquiring sample & managing fielding, getting access to data, and/or producing analysis and final client deliverables, the Mercury team is here to help.
Mercury is flexible and provides each project with the resources that our client needs in order to assure project success.
Exceptional questionnaire design that tease out precise insights

Survey programming with 

24/7 programming teams ready to rapidly implement complex surveys

Integration of Mercury's advanced media and message testing tools in surveys we program or via our API

Sample acquisition, use of client supplied sample, or use within in-person environments

Fielding management

24/7 analytics workbench data access

In-depth executive summary reporting

API access to Mercury's advanced testing tools
Qualitative Research:
Live Labs
Online Focus Groups & IDIs
Mercury's live labs is an online focus group and IDI platform that combines all of the most sought after research capabilities with incomparable support services, creating the most comprehensive and seamless online meeting solution.
The most sought after features you won't ever want to be without.
Incomparable support team that handles everything.
The best solution at a great price.
Mercury's advanced recruiting, in-meeting management, media testing, and post meeting analytics integrate directly with ZOOM, building on a conferencing platform that is already accepted by and familiar to millions of individuals and companies, today supporting daily meetings with over 300 million participants.
No long lead times for scheduling online focus groups or IDI projects, and Mercury's project team handles all the details
For low to medium incidence participants, Mercury's global recruiting capability connects you with an oversample of precisely screened participants, or we work with skilled traditional recruiters or use your preferred recruiter
Every tech aspect of the meeting's execution is handled by Mercury's 'always present' facilitators, so no special training and moderators simply moderate
Our Observer Backroom connects observers, permits chats, and allows precise note taking, with every comment and note time synched to the meeting video
Show videos, print images or messages, or conduct advanced dial-tests, image heatmap tests, or text-highlighting exercises, with real-time data visualizations
And after the group, rapidly access the meeting video, a searchable word-level synchronized transcript, and a complete clipping capability that lets you create amazing highlight videos in any of 30 native languages, always with an English translation
Explore Mercury
Political Campaigns
Explore Mercury
PR, Media & Crisis Comms
Explore Mercury
Advertising, Television & Film
Explore Mercury
Brand Management
Explore Mercury
Private Equity & Financial
Explore Mercury
API & Platform Integration
let's connect today.
better technology. better insights. better decisions.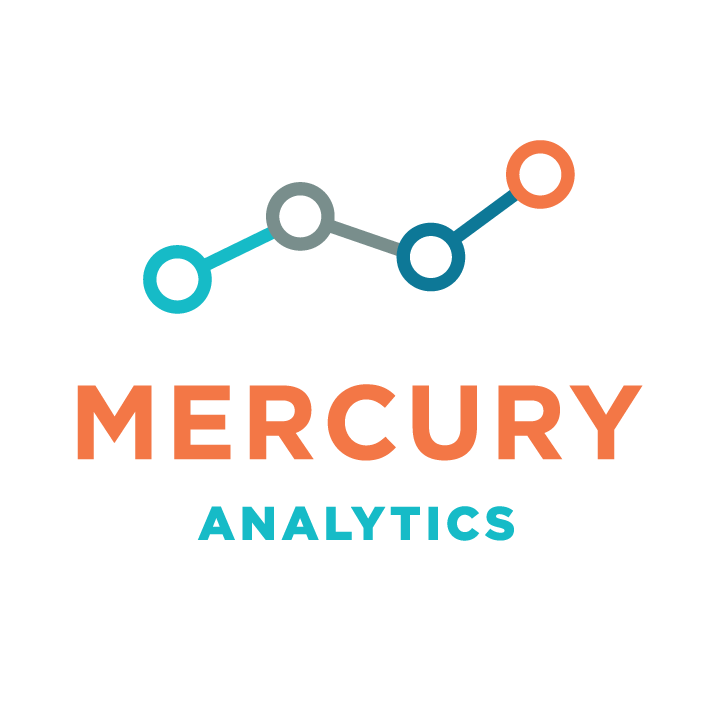 1120 20TH ST NW. SUITE 350

WASHINGTON, DC 20036
202.386.6322 EXT 2