NOT ALL CLIENTS REQUIRE FULL-SERVICE RESEARCH SUPPORT ON EVERY PROJECT. ARMED WITH A QUESTIONNAIRE AND THE ABILITY TO ANALYZE RESULTS, CLIENTS COME TO MERCURY TO RAPIDLY PROGRAM SURVEYS, PROCURE SAMPLE, AND MAKE THE DATA AVAILABLE ON THE ANALYTICS WORKBENCH.  SOME CLIENTS USE MERCURY'S API TO EMBED OUR CUTTING EDGE DIAL TEST OR MESSAGE TESTING TECHNOLOGIES WITHIN SURVEYS PROGRAMMED IN OTHER SURVEY ENVIRONMENTS.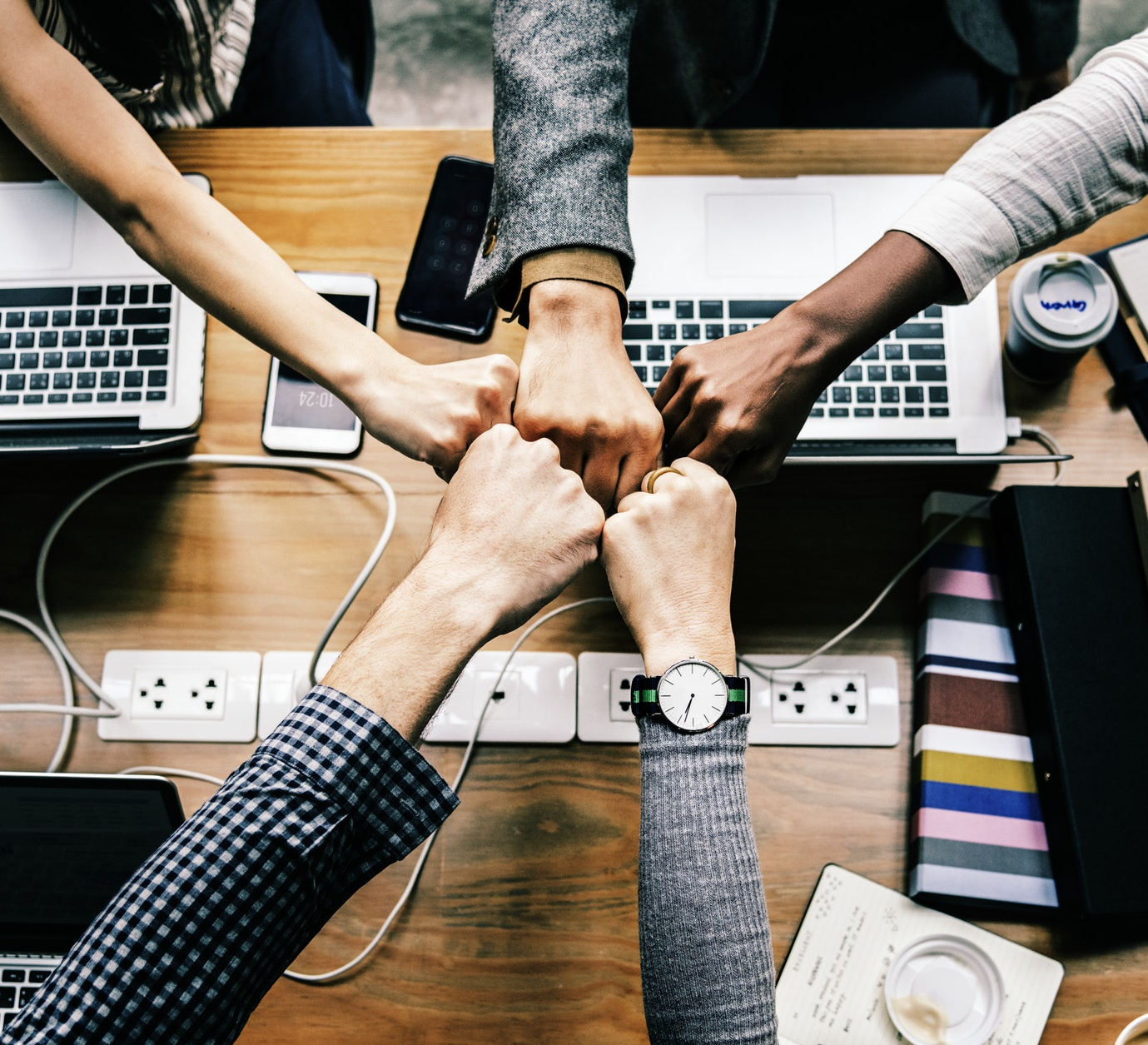 Whatever the situation, whether you need support perfecting questionnaires, programming surveys, using advanced media & message testing tools, acquiring sample & managing fielding, getting access to data, and/or producing analysis and final client deliverables, the Mercury team is here to help.
Mercury is flexible and provides each project with the resources that our client needs in order to assure project success.
Exceptional questionnaire design that tease out precise insights

Survey programming with 

24/7 programming teams ready to rapidly implement complex surveys

Integration of Mercury's advanced media and message testing tools in surveys we program or via our API

Sample acquisition, use of client supplied sample, or use within in-person environments

Fielding management

24/7 analytics workbench data access

In-depth executive summary reporting

API access to Mercury's advanced testing tools
Call or email us today and tell us your problem or opportunity. You'll immediately see the Mercury difference. Our formula for success is to take maximum care of our clients always, offer the best solutions, exceed expectations, and offer great prices.
Let us show you what it's like to work with our amazing team.
let's connect today.
better technology. better insights. better decisions.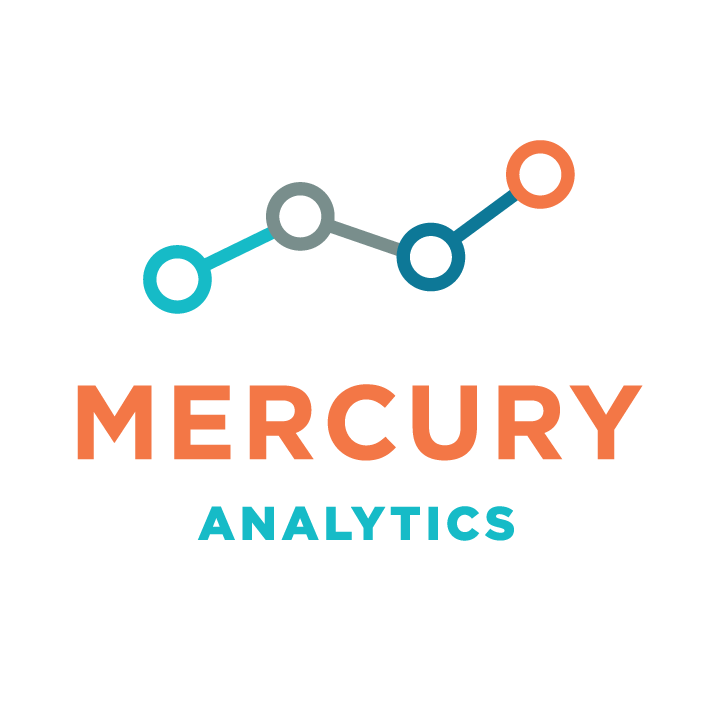 1120 20TH ST NW. SUITE 350

WASHINGTON, DC 20036
202.386.6322 EXT 2