Test print ads with ease thanks to Mercury's Spotlight image testing. Show participants an image and let them click or touch (if on mobile) the areas that they are most interested or that they don't like.
In real-time, view heatmaps for any audience segments, with many visualization options.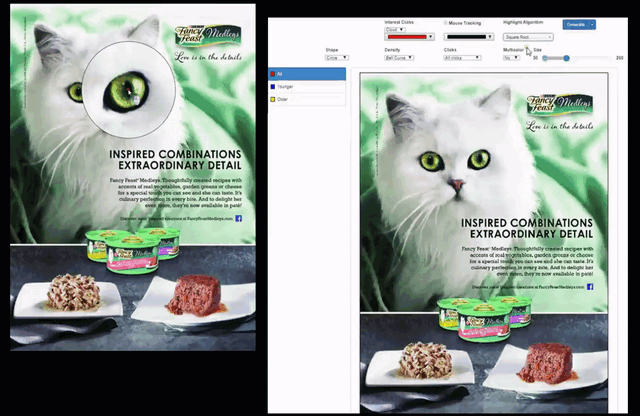 Spotlight offers many heatmap visualization options, interactively or downloadable as PNG image files.  For any audience segment, instantly generate heatmaps showing which image elements were clicked most, which were clicked first, clicked second, or which were unimportant, along with a variety of other options.
Let us show you how easy and precise testing print media can be.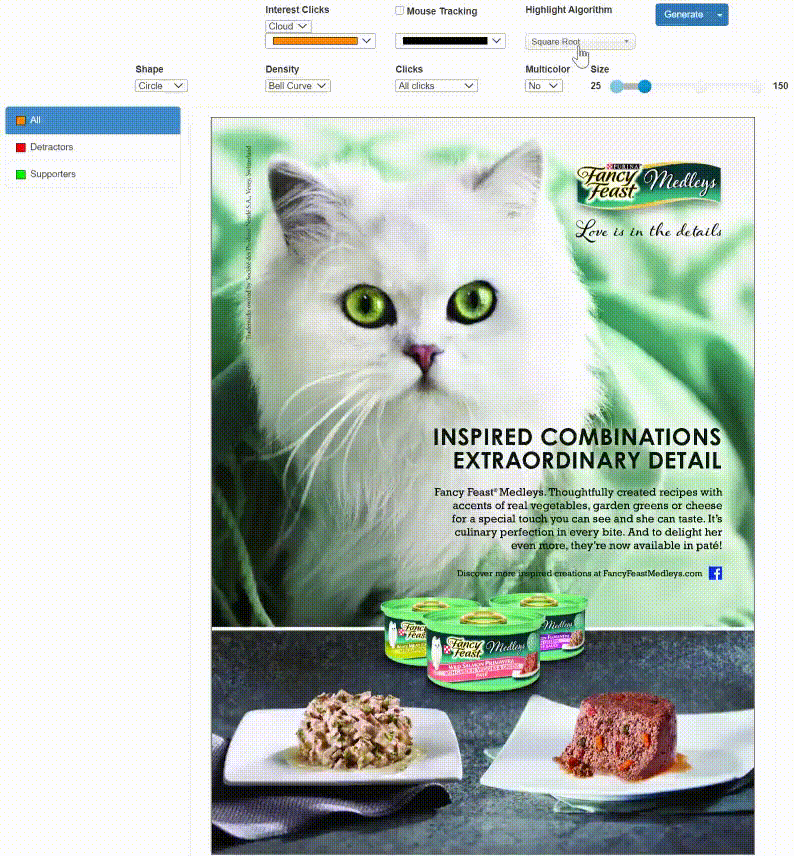 let's connect today.
better technology. better insights. better decisions.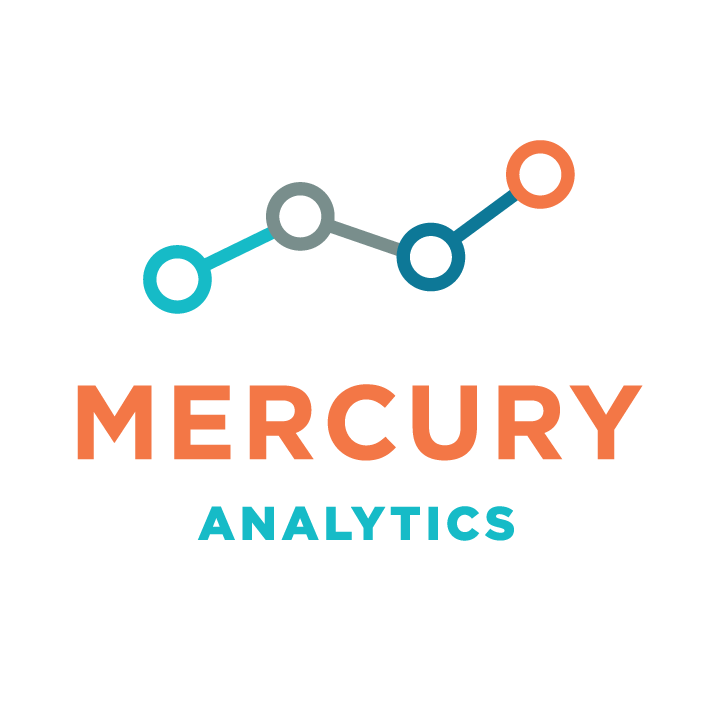 1120 20TH ST NW. SUITE 350

WASHINGTON, DC 20036
202.386.6322 EXT 2