MVISION EYE TRACKING MEDIA TESTING
Traditionally, tracking precisely where viewers are staring each moment of a tv show, movie, advertisement or other video could only be performed on fast computers equipped with expensive, specialized eye tracking hardware in dedicated focus group labs.
Shortly, Mercury will release our new MVISION online eye-tracking technology that enables any webcam-equipped home computer or laptop, even tablet computers, to precisely track and record where respondents are gazing while watching media. From within online surveys or online focus groups using Mercury's Live Labs capability, MVISION records the precise position of each respondent's gaze, providing in-depth visualizations for any audience.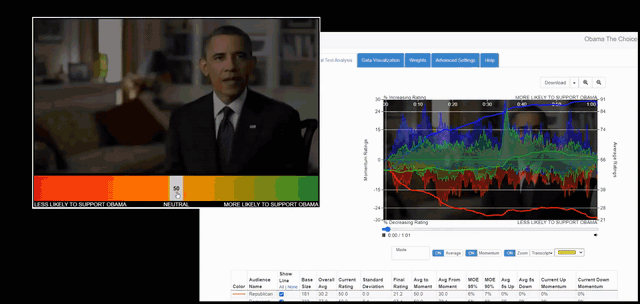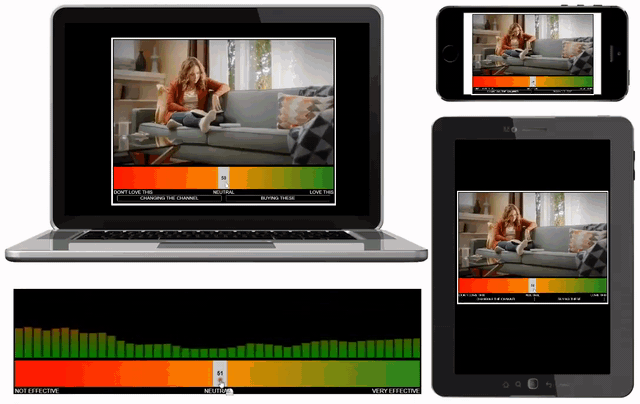 EYE TRACKING ALONE OR INTEGRATED WITH DIAL-TESTING
Once released, Mercury's MVISION technology can be utilized 'standalone', recording the precise locations that each survey participant is watching as a video plays, or combined with Mercury's M2M dial-test technology, performing eye tracking while also dial testing the video. Regardless of whether respondents are participating in a Mercury online survey or Live Labs online focus group, eye-tracking and dial-test results are available in real-time.
MVISION can also be used to evaluate static images such as print ads or website pages, in order to determine where respondents focus their attention first or spend the most time.
MVISION REPORTING
UNMATCHED

At Mercury's Analytics Workbench, MVISION eye-tracking results can be visualized and played as overlays on the tested video, for respondents overall, for any specific audience segments you define, or simultaneously for multiple audience segments. Videos with eye-tracking heat-map style overlays can be played and viewed interactively or can be downloaded as MP4 video files for a portion of the video or for the entire video.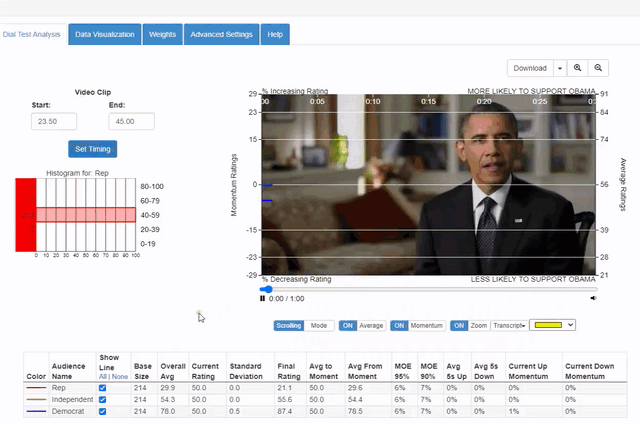 let's connect today.
better technology. better insights. better decisions.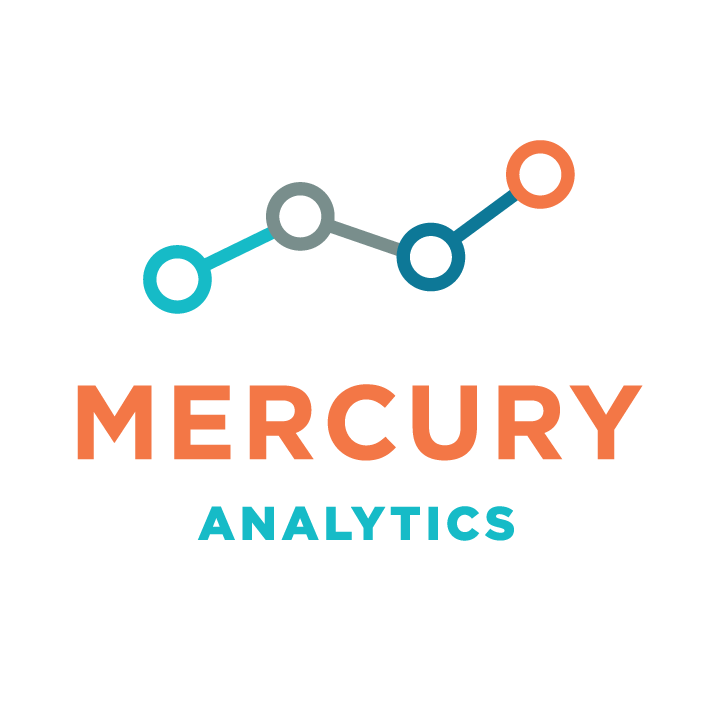 1120 20TH ST NW. SUITE 350

WASHINGTON, DC 20036
202.386.6322 EXT 2