MVISION EYE-TRACKING DEMONSTRATION
PREPARE TO BE AMAZED!

To get started, we will need your permission to access your computer's webcam. You must grant us permission to use your webcam so that we can see and track your eyes.
Once you agree, we'll begin a simple process of calibrating your webcam and eye movements in order to accurately determine where you are looking. After calibration, we'll show you visually precisely where on this webpage you are looking!
Click "Let's Begin" to start.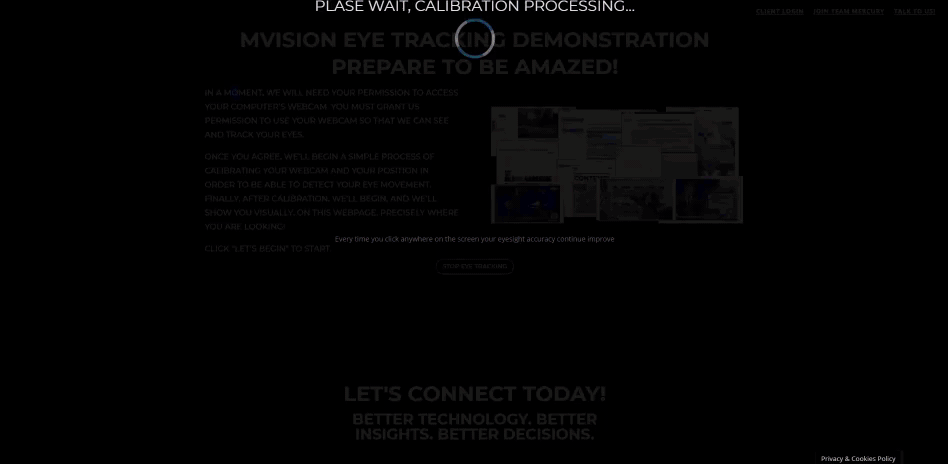 let's connect today.
better technology. better insights. better decisions.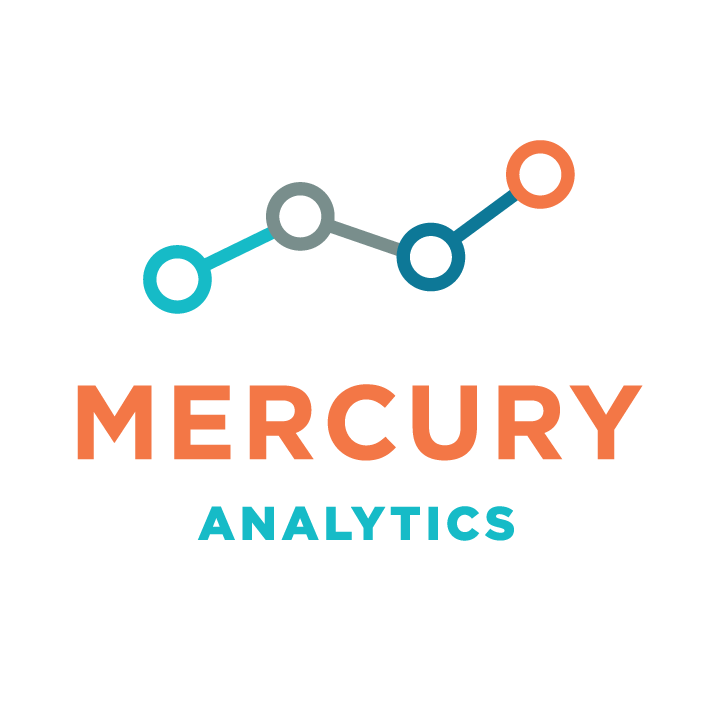 1120 20TH ST NW. SUITE 350

WASHINGTON, DC 20036
202.386.6322 EXT 2