the best online focus group platform…ever
If you already love doing online focus groups using the research power of innovative technology tools, you'll think this is the best online focus group ever because of our integrated Live Labs platform and Mercury Workbench for post-group analytics, videos and time-synched, searchable transcripts. 
See the Mercury experience yourself in this self-guided demo recorded during our recent live broadcast of a focus group moderated by Nick Budasoff, Mercury's Director of Qualitative Services, with running commentary from Andrew Garcia, Director of Live Labs, and Leigh Kessler, VP of Business Development.
Part 1: countdown to the group
Less than five minutes until go-live! See how the Live Labs team ensures your participants are tech and camera-ready. 
let's connect today.
better technology. better insights. better decisions.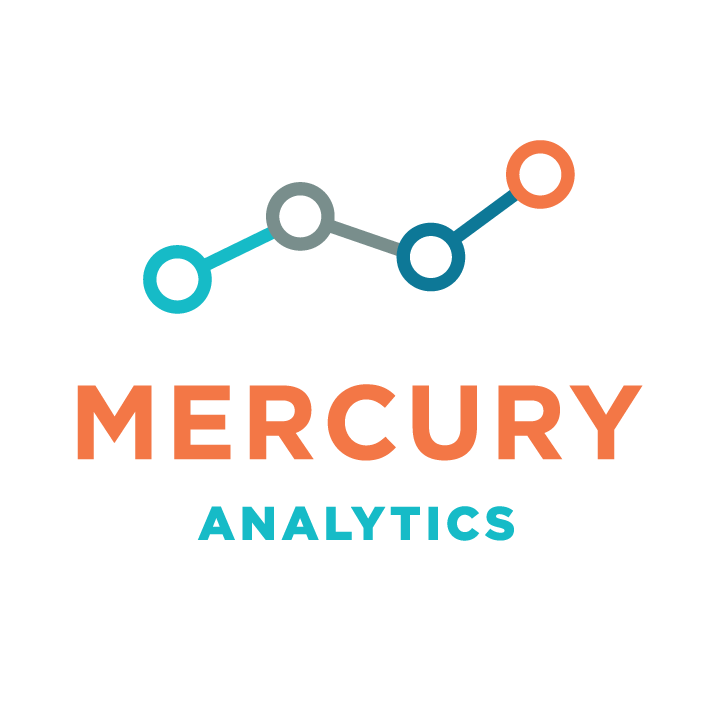 1120 20TH ST NW. SUITE 350

WASHINGTON, DC 20036
202.386.6322 EXT 2