Panel on Crisis Communications Response and Reputation Risk:
How To Put Together A Cross-Disciplinary Response Team
PRWeek's Crisis Comms Conference – Washington, D.C. – April 12, 2023 – 24 minutes
Session Description: This session highlighted important lessons around crisis communications response and the pieces that go into creating a successful team. Responding to a reputation crisis is primarily the responsibility of the lead communicator or corporate affairs officer within organizations. But all levels of the C-suite and key departments should also be engaged and involved if a response is to be timely, consistent and effective. Experienced in-house communications leaders explain how to put together a pure-play reputation risk team.
Panelists: This panel was moderated by PRWeek's VP & Editorial Director Steve Barrett and features Franz Paasche, SVP & chief corporate affairs officer at PayPal, Sarah Meron, VP of Corporate Affairs at IBM, and Jordan Kraft, SVP & Partner at Mercury Analytics. 
Top 10 Issues (Identified by Mercury AI): Looking for the highlights of this panel discussion on crisis communications response?  We ran the session video through our newly integrated Mercury AI feature with one-click summary analysis. Here are 9 of the key issues highlighted during the panel:
Building relationships with the right people in the legal universe before a crisis occurs.
Making a clear fact-based assessment of the situation.
Developing a cross-disciplinary team with all relevant parties before a crisis occurs.
Determining the impact of the crisis on the brand perception versus the actual actions that someone is willing to take.
Having a preemptive approach and being ready with a base level of information to manage crises effectively.
Monitoring consumer sentiment during non-crisis times.
Identifying the best people or group of people to work with in the legal universe.
The importance of research in managing a crisis.
Having an external expert as a sounding board to provide an independent perspective on the situation.
Want to read the complete summary created with Mercury AI,
the newest integrated feature in the Mercury Analytics Workbench?
Click the button below for more
let's connect today.
better technology. better insights. better decisions.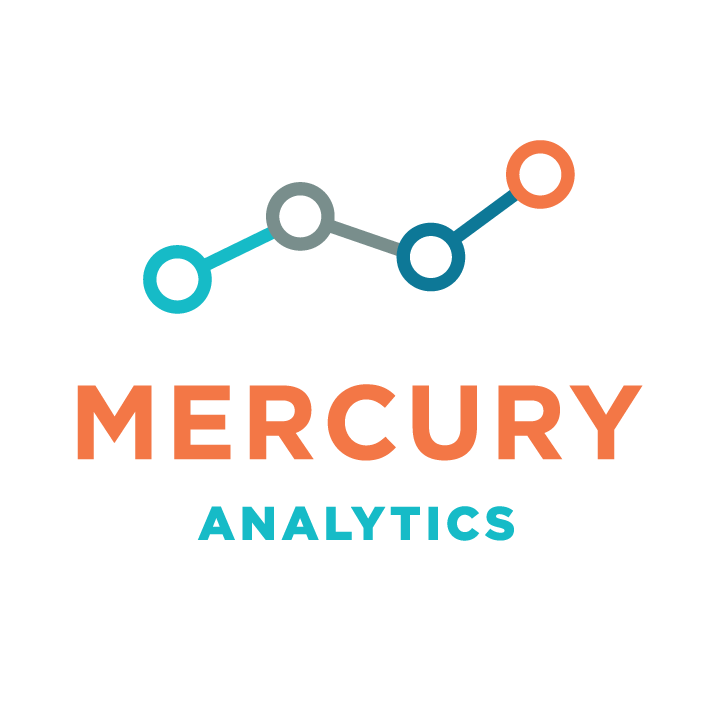 1120 20TH ST NW. SUITE 350

WASHINGTON, DC 20036
202.386.6322 EXT 2