At our core, we are research experts – we get it. Our experience executing thousands of research studies informs our design of surveys that investigate a wide range of business and political topics. We write questionnaires that tease out needed insights with precision and our Executive Summaries call out key findings, identifying who is affected, how, and what can be done about it using a variety of advanced data visualization techniques.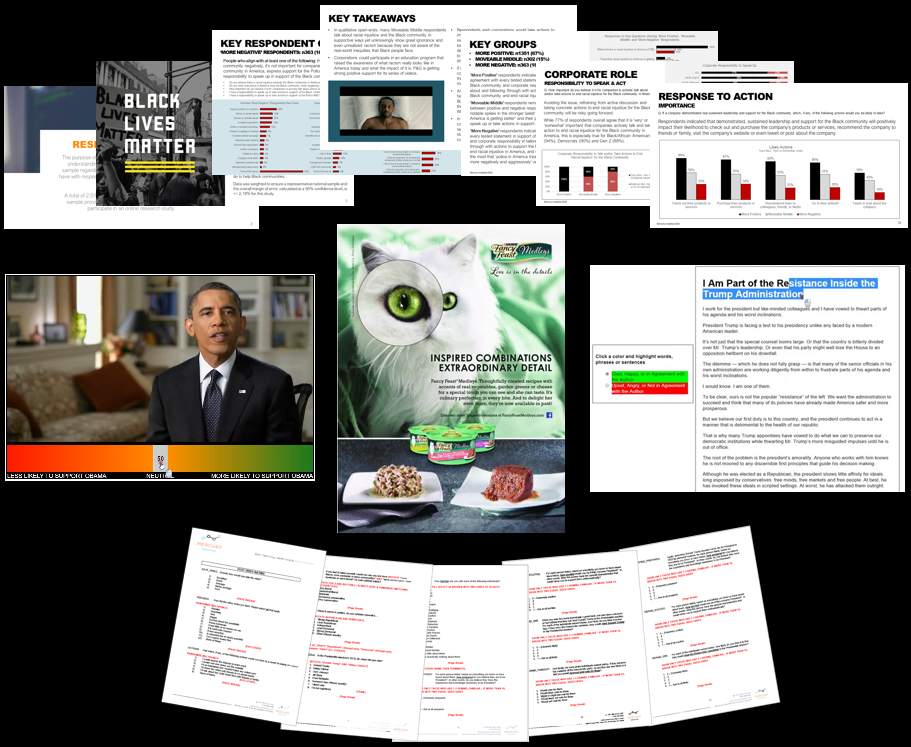 Mercury's research expertise
Our full-service solutions provide a VIP experience. We work with you as an extension of your team throughout the entire research process from start to finish.
Media Research
Measure the impact of print or digital media through ad evaluation studies, brand lift studies, brand trackers, as well as in-depth media and message testing.
Learn more about Cool Tools
Political Analysis
Rapidly take the pulse of constituents through strategic media dial tests and text highlight message testing, gathering the insights and feedback crucial to inform campaign decisions.
UX Testing
Mercury can design a customized, highly visual UX testing methodology to pinpoint audience preferences and reveal in-depth feature insights.
Research Design & Analysis
Work with our team of research professionals backed by Mercury's suite of advanced tools, to design and execute a study that captures and reports on the precise insights you need.
Learn more about Select Services
Campaign Rapid Response
Have Mercury setup rapid response studies designed to launch the moment a negative video appears. Learn within hours if critical constituents are negatively impacted, why, and how or whether to respond.
online Focus Groups
Mercury offers Live Labs fully managed online focus groups, featuring national / global recruiting, rapid execution, advanced media testing, live streaming, real-time analytics.
Learn more about Live Labs
We partner with clients across industries
Consumer & Political Research Firms
Comms & Crisis Management Firms
Corporate Research Departments
Political Campaigns, Consultants, PACs
Networks, Media Companies & Journalists
Non-Profits & Associations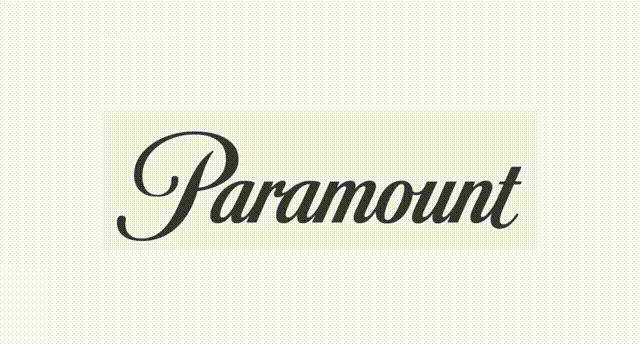 Having executed thousands of research studies, when you hire Mercury you get a team of experienced professionals who are committed to responsive execution and total client satisfaction. Mercury walks with you side-by-side through the entire research process, helping to formulate strategies as an extension of your team, designing and developing your project from questionnaire development to final analysis of results.
We design surveys that tease out needed insights using advanced media and message testing technologies, allowing us to expose subtle truths that lead to critical actionable findings. Because we are not just users but the authors of our advanced testing technologies, we can customize them when needed to address specific client requirements.
With Mercury you get the best of both worlds: expert research partners armed with the most advanced technology.  It's what makes Mercury exceptional and it's why our small biz to Fortune 500 clients keep coming back again and again.
let's connect today.
better technology. better insights. better decisions.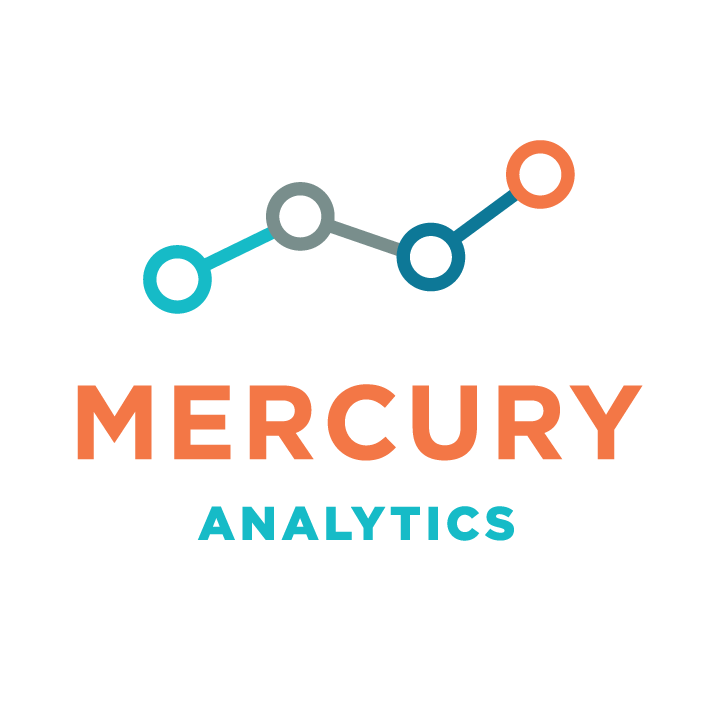 1120 20TH ST NW. SUITE 350

WASHINGTON, DC 20036
202.386.6322 EXT 2