MERCURY'S LIVE LABS ONLINE FOCUS GROUPS TAKE QUALITATIVE RESEARCH TO THE NEXT LEVEL. NO TRAVEL, RAPID RECRUITING AND EXECUTION, OVER-SAMPLE OF QUALIFIED PARTICIPANTS, ADVANCED MEDIA AND MESSAGE TESTING TOOLS, ALL FULLY MANAGED BY MERCURY.

DID WE MENTION COST-EFFECTIVE?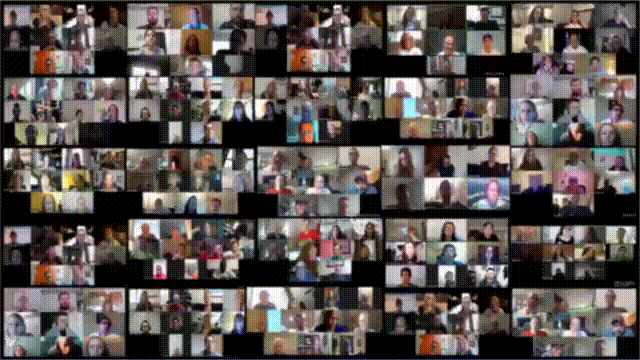 Why Use Live labs Online Focus Groups?
We help you replicate the in-person experience in an online environment.
In-person focus groups usually take weeks to plan, set up and execute, include expensive travel costs for staff and clients, and force you to select participants from among a very limited group of those who live close to the focus group center and 'show up', not to mention very high total project costs. Unless you need participants to taste, touch or smell a product, why in a COVID-19 world are you conducting in-person focus groups?
And while all online focus group technologies bring participants, moderators and clients together without travel, most providers have limited or no recruiting capabilities, lack media and message testing tools, do not provide real-time data visualization of results, do not live stream groups, force moderators to become tech experts, and still require long lead times.
With Mercury's Live Labs online focus groups, we've taken all the hassles out of qualitative consumer research.
Hold your focus group in the next few days or tonight if crisis response demands it
Mercury handles recruiting and connects you with an oversample of precisely screened participants from a specific city, from across the nation, or from around the globe – or we work with your preferred recruiter
Moderate with ease as our 'always present' facilitators handle every technical aspect of a group's execution
Show videos, print images or messages, or conduct advanced dial-tests, image heatmap tests, or text-highlighting message tests
See real-time data visualizations of media tests, crosstabs, word-clouds, and much more
Allow clients to watch the Live Labs group's real-time video stream with observer chatting and critical moment logging
See the recorded group video with word-level synchronized and searchable transcript within a couple hours, with highlight editing capabilities that allow you to download select quotes or MP4 videos
With Mercury's Live Labs online focus groups you've got the Mercury team, the best recruiting, the most advanced technologies, at an economical price, with faster, better insights and results.
Live Labs: DYNAMIC GROUP EXPERIENCE
Armed with the Live Labs Focus Group Monitor and its seamless integration with ZOOM conferencing technology, Live Labs provides the ideal environment for focus group execution.  Pre-screened and pre-interviewed participants will all be visible, easy to hear and active, and throughout the focus group, your moderator will have constant insight into each respondent's pre-screen survey answers and demographics, adding perspective that may better inform focus group discussion.
At any time during the focus group, videos, images, or other media can be displayed and discussed within the group, all technically managed by Mercury's ever-present Live Labs group facilitator. Additionally, advanced media testing capabilities including Mercury's moment-to-moment dial tests, image tests, or text highlighting exercises can be administered to Live Labs focus group participants. In real-time, as participants answer quantitative or qualitative questions or complete advanced media or message tests, moderators and remote clients can view crosstabs, open-end analytics, as well as complete visualization of all dial-tests and image or message heat-maps at our secure Analytics Workbench web-portal.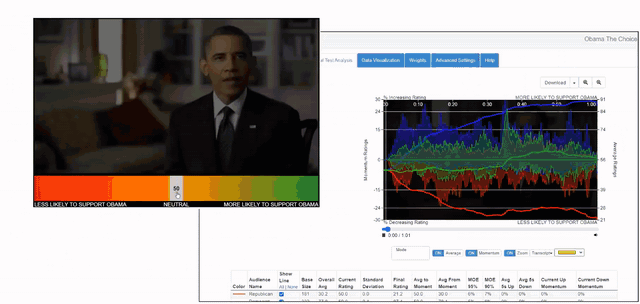 Live Labs: STREAMED & RECORDED WITH ANALYSIS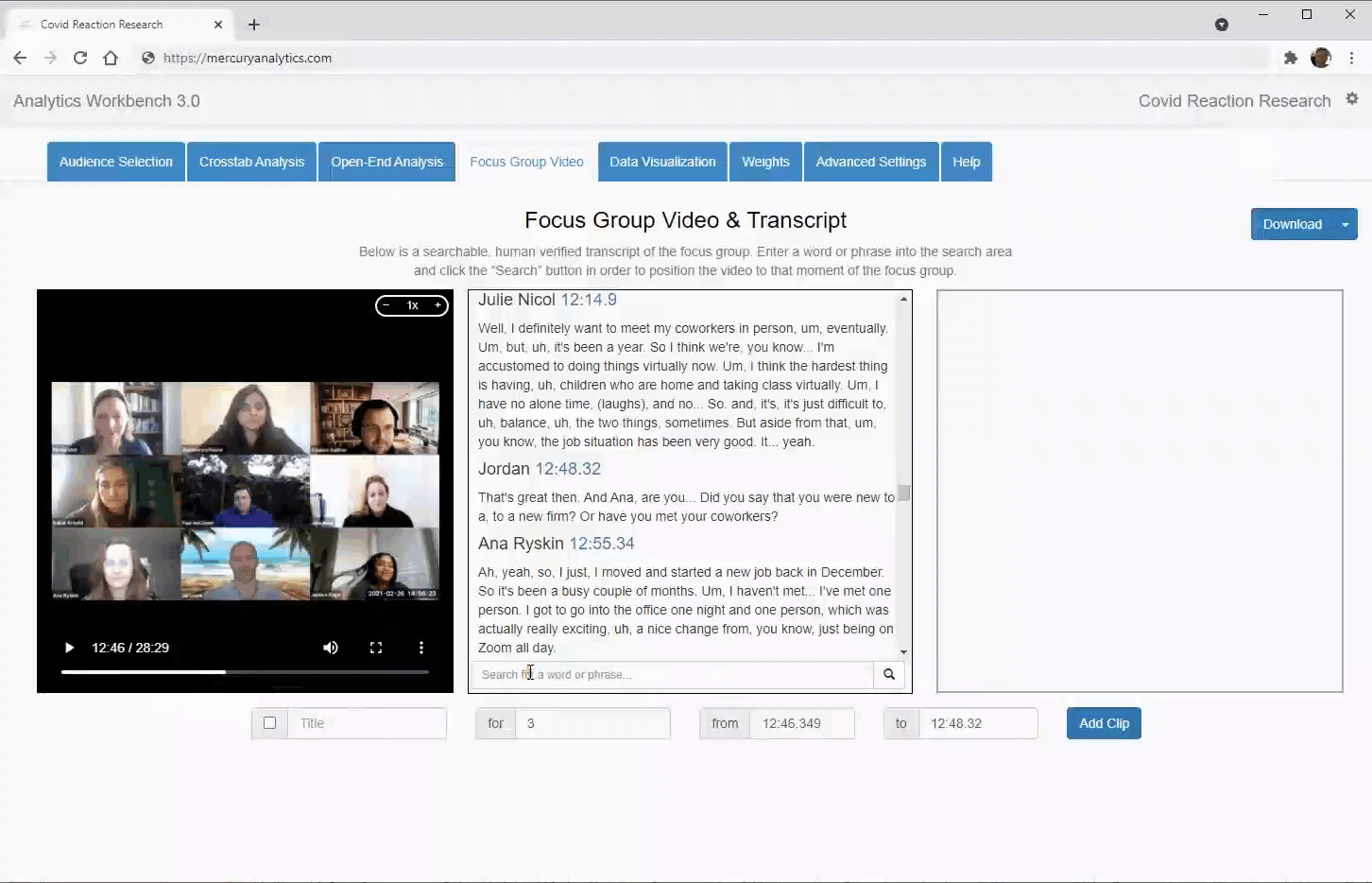 Every Live Labs group is recorded and privately live streamed in a custom observer room that allows chatting and timed note taking. Once the group is over, rapidly review your focus group video at our Analytics Workbench along with a searchable AI transcript, updated within hours to a human edited transcript, that is searchable and fully synchronized at the word level to the video. Select key quotes and clips and download transcript highlights or full MP4 highlight videos. You can even upload focus group or meeting videos from any platform and enjoy the same transcript and highlighting capabilities.
let's connect today.
better technology. better insights. better decisions.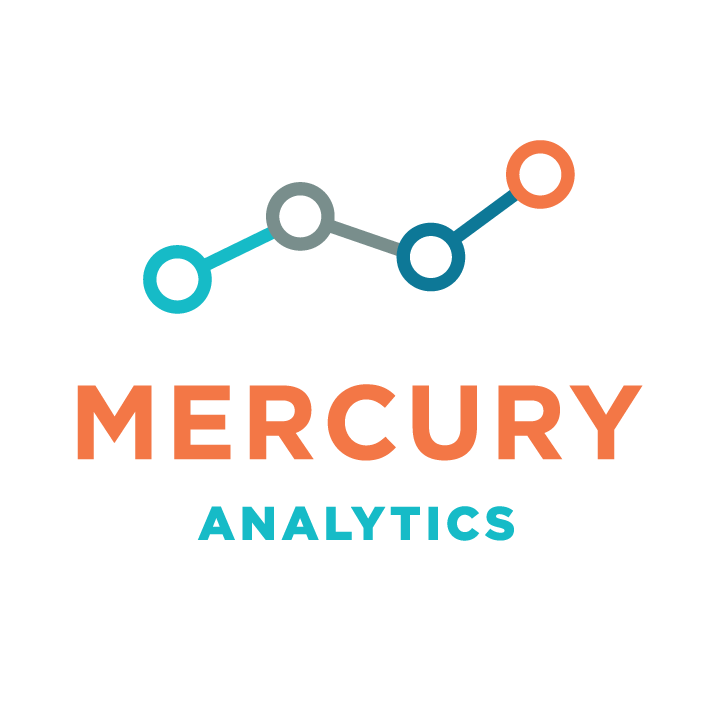 1120 20TH ST NW. SUITE 350

WASHINGTON, DC 20036
202.386.6322 EXT 2