From the very beginning, our passion has been creating and deploying industry-leading research technology and "wow-ing" every client in the process.
The Mercury
Origin Story
Our story starts with our founder and CEO Ron Howard, entrepreneur, experienced technology industry leader, and passionate advocate for the development of innovative software and hardware technology. Ron has a history of hands-on corporate leadership at tech companies, as employee #1 at several startups, to CEO managing multi-hundred million dollar public and private corporate transactions.
Based on his corporate experience, Ron saw enormous problems in the way research was conducted — and significant opportunity. While the internet had transformed most industries, the research industry still used the same old testing methods, weak testing techniques, with long lead times and high costs. He knew that combining the internet with brilliant software development would provide better, faster, lower-cost research.
Ron created Mercury Analytics to change the research landscape and address this opportunity.
Ron is a seasoned business professional who quickly grasps challenges and opportunities and helps define strategies for success.
The Mercury team is composed of researchers and developers who together have created the best research analytics tools on the market. We've yet to meet a research project, big or small, that we're not energized to tackle.
And it's that tenacity and next-level competence that keeps our impressive roster of clients returning again and again.
It's not enough to develop really impressive technology tools. It's not enough to be first-rate research partners who bring decades of expertise on thousands of research projects to each of our clients. At Mercury, you get both.
Our suite of technology tools are all programmed in house and all of our clients, from small businesses to Fortune 500 companies, receive a VIP client experience. We go above and beyond on every project. That combination is why, when it comes to choosing a research partner, there's no contest.
Our team of researchers and developers thrive on identifying solutions for your most pressing challenges. Whether you need access to our vast catalog of research tools, want to explore the many layers of insights within your data using our cutting-edge Analytics Workbench, or need expert advice and support planning your research project and executing it, when it comes to research, we can help.
And Mercury's best kept secret? It's that we're committed to driving down costs for our clients through automation when possible, improving execution speed, accuracy and quality of our service.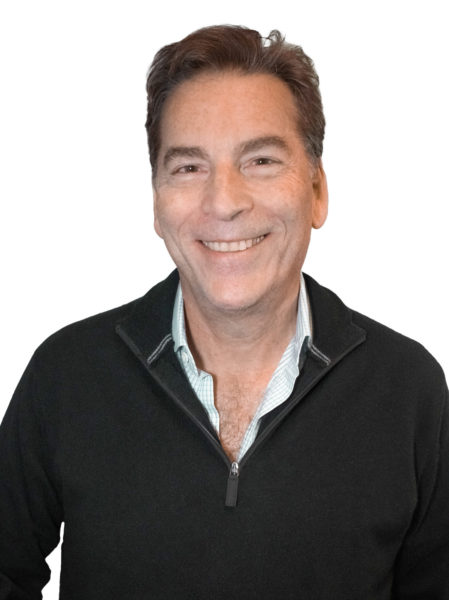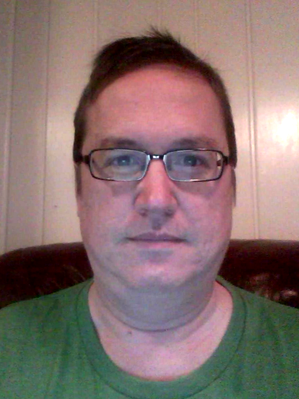 Scott Brickner
Chief Scientist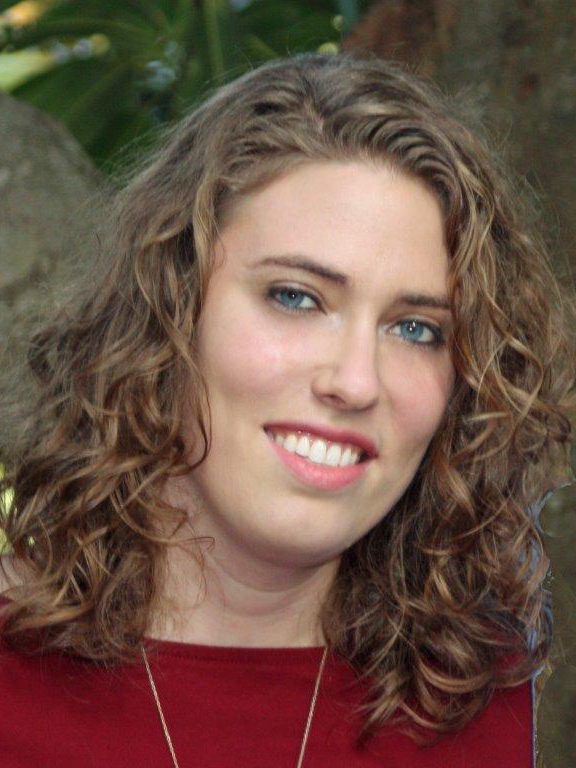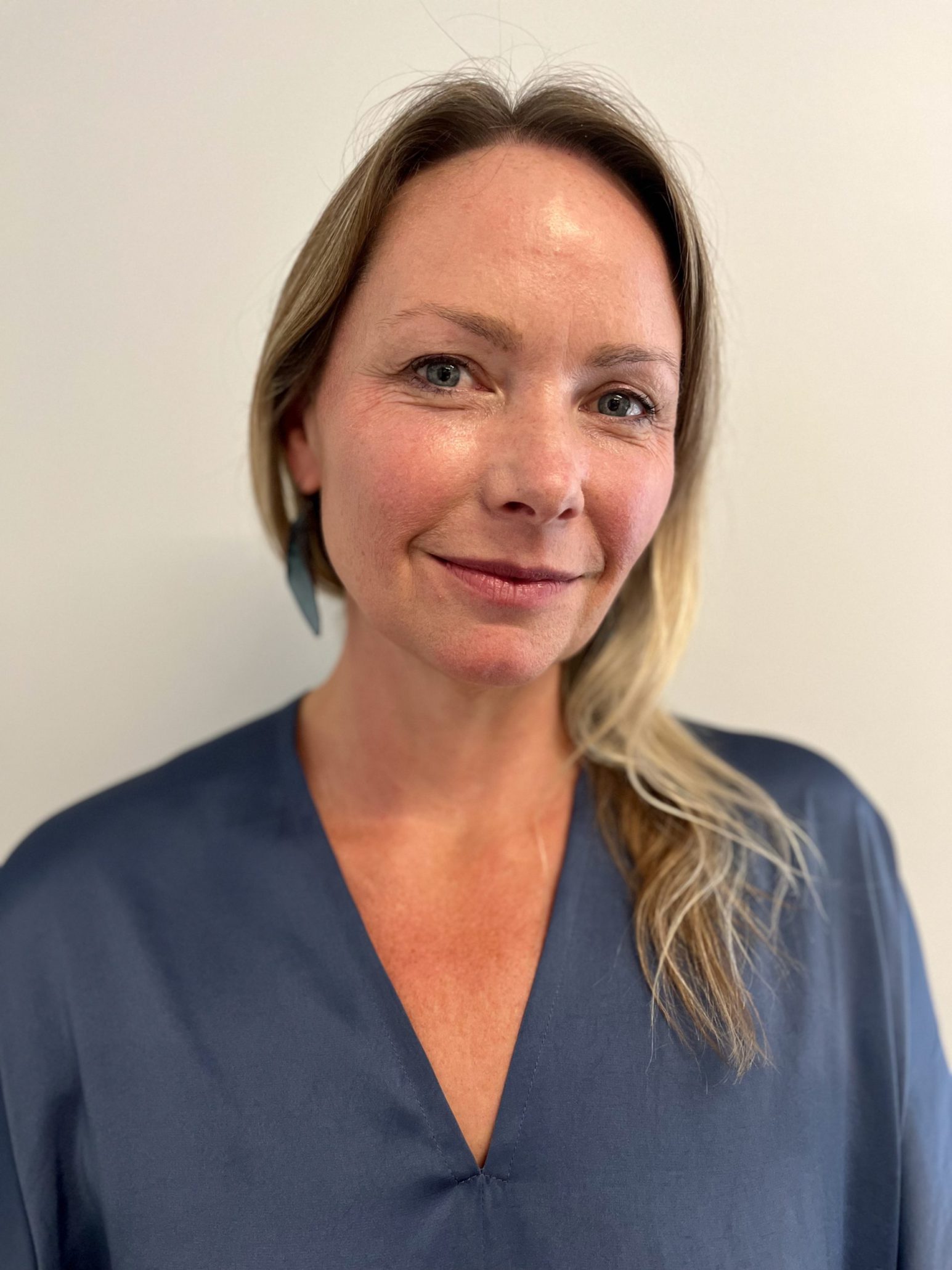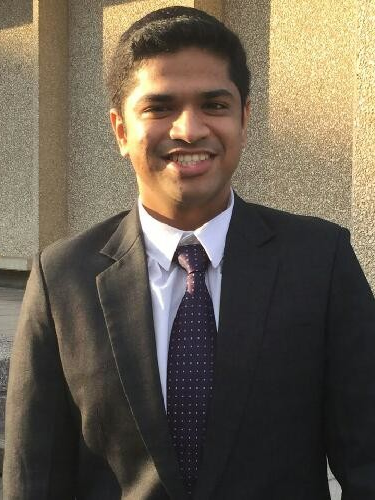 Prasad Dugad
VP of Research Services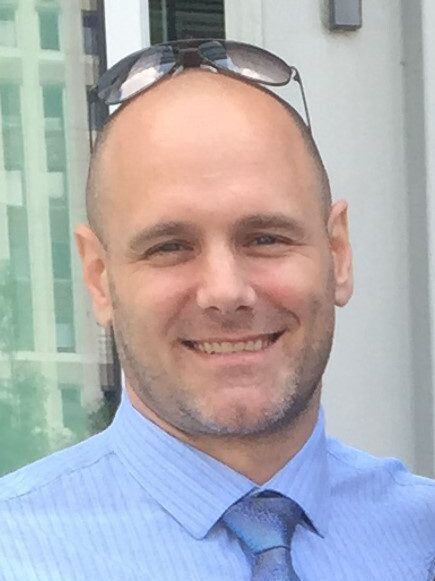 Jai Lewis
Director of Operations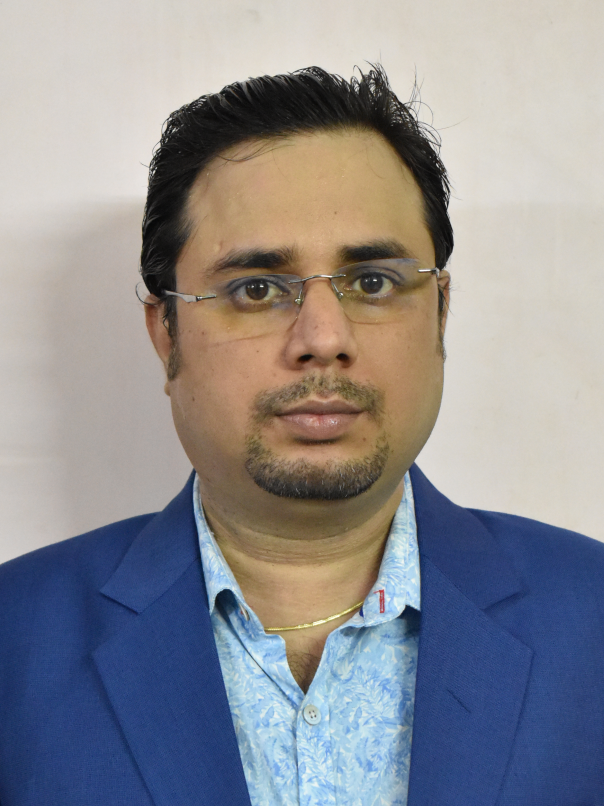 Praneet Pant
Director of Survey Programming
Mercury Analytics
In the News
Quite simply, without exception, we are a national and global team of exceptional, brilliant, caring, dedicated people, each of whom demonstrates total customer commitment, each of whom works to make Mercury the very best partner.
We care for each other and work as one integrated team without borders.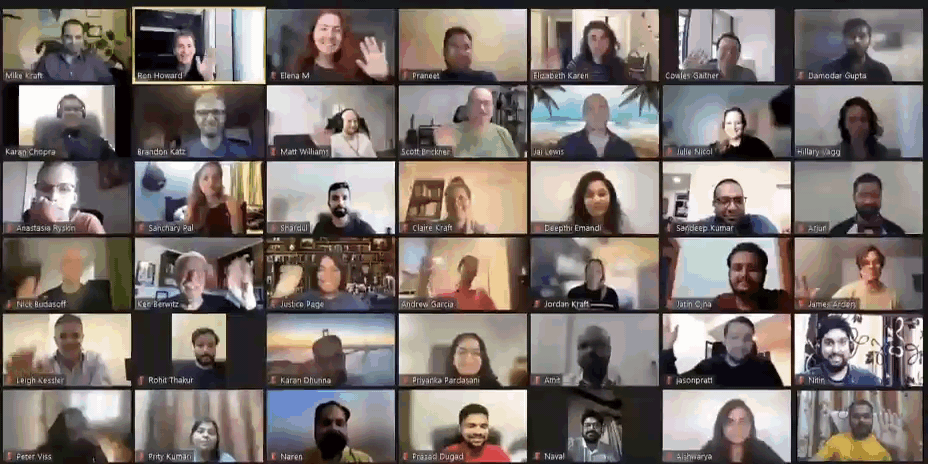 If you are exceptional and thrive in an environment of great opportunity, where talent is recognized and rewarded, please contact us today. We're constantly looking for the most innovative engineers, the most conscientious project team members, the most knowledgeable and personable business development professionals. Most importantly, we want truly nice people who want to win together as a team and not just as individuals, who are able to admit when they make mistakes as we all do, who are comfortable in their own skins, and whose natural instinct drives them automatically to care for every client and every project's success.
If this is you, check out available opportunities at Mercury Analytics by clicking here.
let's connect today.
better technology. better insights. better decisions.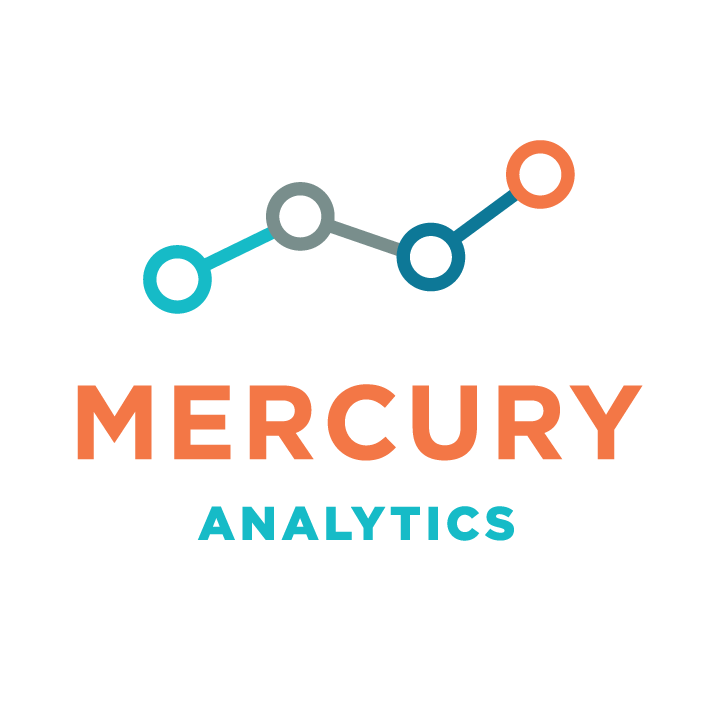 1120 20TH ST NW. SUITE 350

WASHINGTON, DC 20036
202.386.6322 EXT 2