Mercury Analytics releases MercuryAI for instant insights and reporting of qualitative research findings
Integration with OpenAI will allow seamless and immediate AI-generated analysis of open-end verbatims, online focus groups, & in-depth interviews.
WASHINGTON DC, July 6, 2023 — Mercury Analytics, a global leader in online research and advanced analytics based in Washington DC, today announced an extraordinary enhancement to its powerful Analytics Workbench platform: the integration of OpenAI, aptly named MercuryAI.
Recognized for its state-of-the-art solutions for in-depth media and message testing, Mercury has transformed how businesses, political campaigns, and organizations around the world understand and utilize research data. The company's innovative technologies have brought real-time insights and extraordinary visualizations to clients across the globe, turning raw data into actionable strategy.
With MercuryAI, the difficulties and complexities of analyzing qualitative data are minimized, with deep insight reports available in less than a minute. Users can now rapidly and cost-effectively summarize open-end verbatim responses, focus group data, and in-depth interviews (IDIs) in a variety of ways.
MercuryAI facilitates a swift and comprehensive understanding of qualitative data, revealing emotions, themes, and audience perceptions in minutes. MercuryAI also provides an unmatched ability to accurately and automatically code open-end responses, freeing up hours or days of analyst time.
Most importantly, beyond the quality of the insight, all client data and analysis is private and secure, eliminating a major fear that many companies have surrounding using AI.
Ron Howard, Founder and CEO of Mercury Analytics, expressed his enthusiasm for the new AI integration, stating, "MercuryAI stands as a testament to our dedication to innovation and our commitment to provide our users with the most advanced tools for data interpretation. It revolutionizes how we analyze qualitative data, providing deeper insights in less time than ever before. This new technology amplifies our capabilities, continuing to keep our platform at the forefront of the research and analytics industry."
The company has incorporated the tagline, "AI Done Right" because of the attention in development to avoid the examples of AI run wild, being misused or incorrectly used, which can produce results that can be great one time and wildly off-target another. MercuryAI was developed to consistently operate in a controlled and focused way, utilizing only the project data in the produced analysis.
Mercury's existing Live Labs meeting platform already offered searchable AI transcripts and the ability to generate highlight clips. Now, MercuryAI has further improved this capability through instant AI meeting analysis. In the minutes following a meeting or interview session, users can generate and review complete summaries of the key findings, conduct comparisons of different meetings and interview sessions, and carry out other types of meeting and interview analyses.
The introduction of MercuryAI reinforces Mercury Analytics' commitment to provide organizations with the most cutting-edge research tools. Whether for crisis management, ad testing, brand lift studies, or custom research, Mercury continues to deliver timely, precise, and profound insights.
MercuryAI is fully integrated into Mercury's Analytics Workbench platform and is now available to all Mercury Analytics clients and users. With this new tool, Mercury Analytics continues to redefine the future of research and data interpretation.
For more information, please contact: leighk@mercuryanalytics.com
About Mercury Analytics:
Founded by Ron Howard, Mercury Analytics is a trailblazing online research firm based in Washington DC. Known for its advanced technology software development group and innovative research solutions, Mercury has set new standards in data interpretation, providing real-time, in-depth analysis to a wide range of industries and sectors.
let's connect today.
better technology. better insights. better decisions.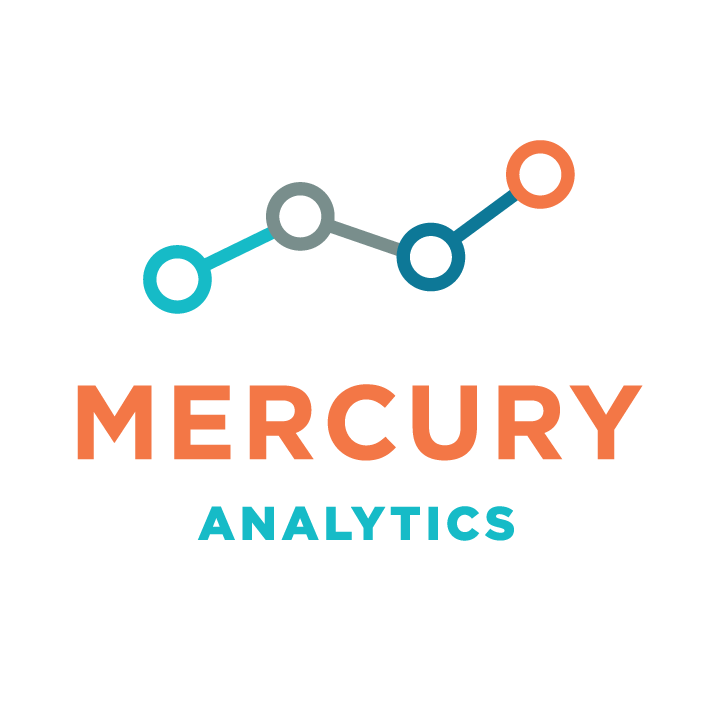 1120 20TH ST NW. SUITE 350

WASHINGTON, DC 20036
202.386.6322 EXT 2