NOT ALL CLIENTS REQUIRE FULL-SERVICE RESEARCH SUPPORT ON EVERY PROJECT. ARMED WITH A QUESTIONNAIRE AND THE ABILITY TO ANALYZE RESULTS, CLIENTS COME TO MERCURY TO RAPIDLY PROGRAM SURVEYS, PROCURE SAMPLE, AND MAKE THE DATA AVAILABLE ON THE ANALYTICS WORKBENCH.  SOME CLIENTS USE MERCURY'S API TO EMBED OUR CUTTING EDGE DIAL TEST OR MESSAGE TESTING TECHNOLOGIES WITHIN SURVEYS PROGRAMMED IN OTHER SURVEY ENVIRONMENTS.
WHATEVER THE SITUATION, WHETHER YOU NEED SUPPORT PERFECTING QUESTIONNAIRES, PROGRAMMING SURVEYS, USING ADVANCED MEDIA & MESSAGE TESTING TOOLS, ACQUIRING SAMPLE & MANAGING FIELDING, GETTING ACCESS TO DATA, AND/OR PRODUCING ANALYSIS AND FINAL CLIENT DELIVERABLES, THE MERCURY TEAM IS HERE TO HELP.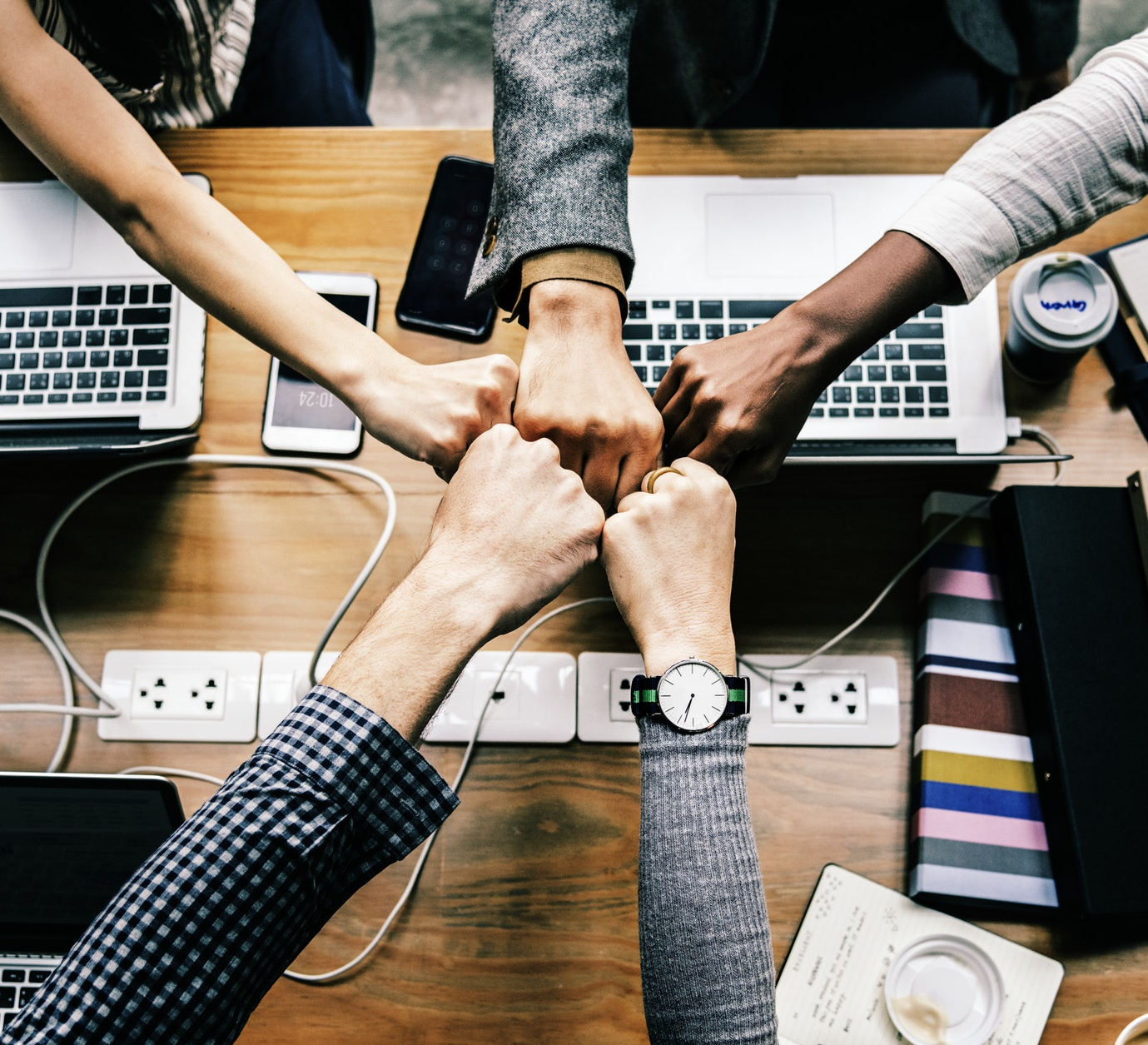 Whatever the situation, whether you need support perfecting questionnaires, programming surveys, using advanced media & message testing tools, acquiring sample & managing fielding, getting access to data, and/or producing analysis and final client deliverables, the Mercury team is here to help.
Mercury is flexible and provides each project with the resources that our client needs in order to assure project success.
Exceptional questionnaire design that tease out precise insights

Survey programming with 

24/7 programming teams ready to rapidly implement complex surveys

Integration of Mercury's advanced media and message testing tools in surveys we program or via our API

Sample acquisition, use of client supplied sample, or use within in-person environments

Fielding management

24/7 analytics workbench data access

In-depth executive summary reporting

API access to Mercury's advanced testing tools
Research solutions
for you, no matter
the problem.
At Mercury we work with our clients to find a research solution, no matter what the ask. Come to us with a fully fleshed out plan and give us your "To Do" list.
We will rapidly review, program and field your surveys, ensuring that you have access to the exact audience and insights you desire.
We develop our technology in house, and author powerful, industry-leading media and message-testing capabilities to enable the in-depth testing you need to discover valuable audience insights.
We create custom solutions based on your objectives. This creative edge leads to the development of breakthrough new proprietary testing tools that provide our clients with better insights. Looking for an innovative way to test ballot language so it's more natural and accurate, or wish there was a drag and drop capability that allows respondents to select special offers? You need it? We can make it.
Walking you through the entire research process start to finish, we can:
Determine the scope of the study you need.
Design surveys in collaboration with you or let us do the work on our own.
Determine what exactly you need to know, and which questions to ask.
Decide which metrics make most sense.
Develop custom testing methodologies.
Incorporate automated tools within the survey experience.
Implement custom capabilities.
Enhance testing methodologies.
Find your ideal respondents.
Provide visualized results in real time.
Analyze results.
Partnered solutions include
Survey Distribution & Targeting that give you access to your ideal respondents
Technology White Labeling so you can outsource your tech team
Custom Technology Development by our development team
Let's have a conversation  to see what Mercury can build for you.
let's connect today.
better technology. better insights. better decisions.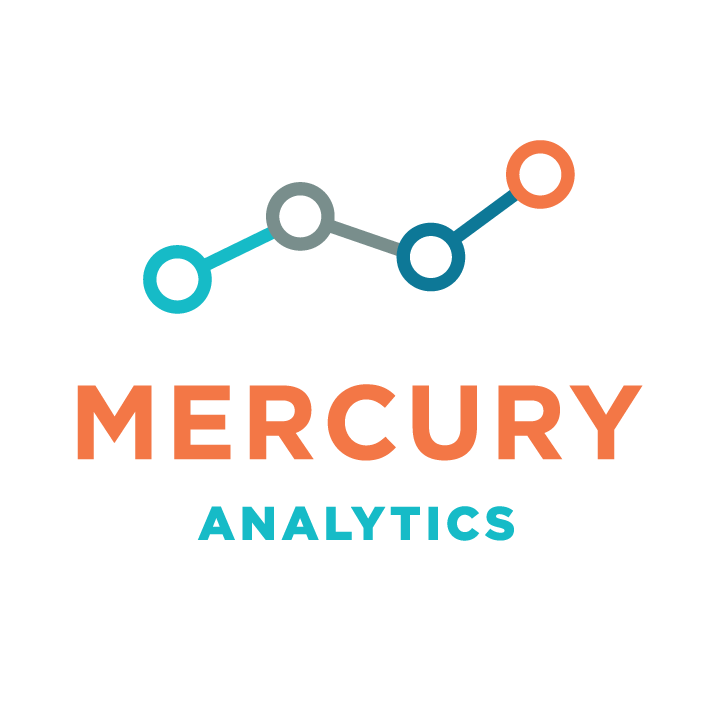 1120 20TH ST NW. SUITE 350

WASHINGTON, DC 20036
202.386.6322 EXT 2